Main AC Components Repair in Charlottesville & Shipman, VA
Throughout our busy days, we almost take air conditioners for granted. Only when it breaks down, we shift our attention to it in order to make it work again. However, there are various possibilities of issues that might arise with your AC. But you can completely trust Zephyr Environmental Solutions for any problems that you are facing with your air conditioner.
Faulty AC Component Restoration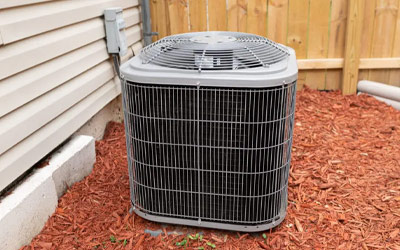 Air conditioners have a complex internal system that allows them to cool the indoor air so quickly. Sometimes, errors or even dust and dirt may cause malfunction within the internal components of your AC. You need an experienced professional to look at your air conditioner, and who to call better than Zephyr Environmental Solutions? 
Our experienced professionals can inspect your AC and repair it to its fully functioning condition. Our certified technicians are familiar working with air conditioner components and have vast knowledge about them. Regardless of what component of your AC is damaged, Zephyr Environmental Solutions has a solution for it. Give us a call at 434-363-4565 when you need help with your air conditioner.
Main Components That Make up an AC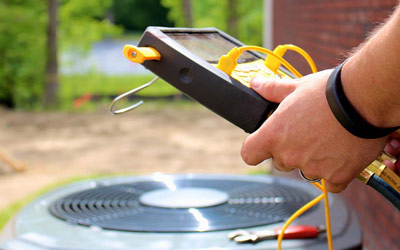 Refrigerant
Compressor
Condenser Coil
Expansion Valve
Evaporator Coil
Trust Zephyr Environmental Solutions When Your AC Breaks Down
As your air conditioner ages, it is quite usual for it to develop issues in its internal components. Sometimes the issue is relatively small and can be easily ignored. But other times, some internal problems may cause your air conditioner to stop working at all. At times like this, you need professional care for your air conditioning unit. This is why Zephyr Environmental Solutions is stand by 24/7/365 to help you out at any given moment. All you have to do is call at 434-363-4565 and expert help will be on your way.
We are available 24/7 in Ivy, Shipman, Zion Crossroads, Palmyra, and other surrounding areas.