Electric Resistance Heating Systems in Central Virginia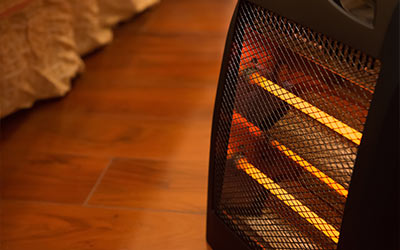 In frigid, snowy winters - heating systems are like life saviors. And Virginia is one of the coldest cities during the winter season due to heavy rainfall. Hence choosing a show-quality heating system for your house is indeed compulsory.
Electric resistive heaters are the most energy-efficient system so far. It doesn't consume any electric energy instead, it recast the whole of it into heat. So, what are you waiting for? With Zephyr Environmental Solutions Inc. you can easily avail the best quality electric resisting heaters in Central Virginia and other surrounding cities.
Making an appointment is just a matter of a click now! Click here to contact us or call over the number 434-363-4565.
How Electric Resistive Heaters are Efficient Enough?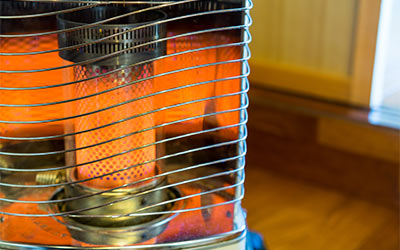 Electric resistance heaters are quite powerful because they convert 100% electricity into heat, making them the most energy-efficient heating system. Whereas, most electric heaters use only 30% of their energy. Furthermore, electric resistive heating systems are budget-friendly.
Heating Services We Provide
Zephyr Environmental Solutions Inc. serves you with the leading heating systems. We have the best customer satisfactory services-
We offer cost-effective installation, repair, replacement, and maintenance services for heating systems such as electric furnaces, electric heat pumps, electric boilers and others.
Why Zephyr Environmental Solutions Inc. is the best?
Everyone deserves an upgraded lifestyle because YOLO. And our company provides you with all the solutions to make your life easier and more updated. Now the question remains, why choose us? Well, the reasons are simple -
Certified technicians
Cost-effective and Energy effective
Different types of systems according to your preferences.
High-quality and HVAC authorized equipments that are eco-friendly.
Our consultants are always there to listen and suggest solutions to your problems. Therefore, Homeowners who are living nearby areas like Charlottesville, Palmyra, Scottsville and other neighborhoods in Central Virginia, call us to get our services at 434-363-4565 or just click here for online communication.