Furnace Leak Repair in Charlottesville & Faber, VA
Just noticed a puddle of water near your furnace? Why would your furnace be leaking? How critically can it damage your property? Water leaks are something that needs immediate attention otherwise this could spell trouble for you. However, Zephyr Environmental Solutions can quickly look into your furnace and fix the problem. Our affordable furnace leak repair services are available across Shipman, Free Union, Faber, Charlottesville, and more nearby areas.
Reasons Why Your Furnace Might Leak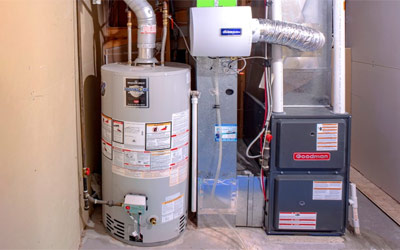 Condensation Leak
Clogged Condensation Drain
Broken Condensation Lines
Condensate Pump Malfunction
Issues with Exhaust Pipe
Affordable Solutions for Leaky Furnaces
A leaky furnace might be leaking for a long time before you actually notice it. You should know water moisture encourages mold growth, thus you need to act quickly to prevent your home from turning moldy. Fortunately, Zephyr Environmental Solutions serves on a 24/7/365 basis, so you can call us at 434-363-4565 whenever you need our help. 
We have decades of experience with fixing furnaces and heating systems as well as HVAC systems. If your furnace is connected to your HVAC system or air conditioning unit, the reasons for a leak becomes diverge, but our specialists can identify and repair even the most complicated furnace problems you might have.
Furnace Installation in Charlottesville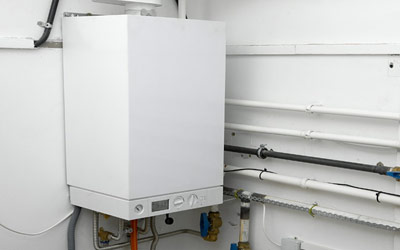 If you have a high-efficiency furnace, leaks might mean you need to get your existing furnace replaced. In that case, you can completely rely on Zephyr Environmental Solutions for a brand new furnace installation. We offer a variety of top-quality replacement furnaces from industry-leading manufacturers that will last you more than a decade with proper maintenance.
Choosing the right heating system is important for your home and you have to ask, is it energy efficient? How long will it last? How good is the performance? Zephyr Environmental Solutions can offer you heating systems that you can depend on. Whether you need a furnace, heat pump, or even a geothermal heating system, we have the right one for you!