Furnace Repair in Charlottesville & Palmyra, VA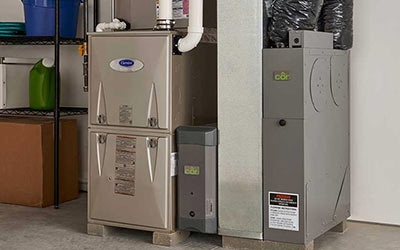 During winter, almost everyone uses furnaces to warm the indoors for a comfortable and relaxing environment. However, when your furnace stops working for some electrical or technical issues, you can completely rely on Zephyr Environmental Solutions to fix the problem. Extensive knowledge and field experience enables us to solve your problem in the most efficient manner.
Homeowners living nearby Charlottesville can ensure their furnace is in the right condition to withstand the winter season with Zephyr Environmental Solutions. We specialize in repairing all kinds of furnaces including Electric Furnace, Oil Furnace, and Gas Furnace.
If you are facing difficulties with your furnace, give Zephyr Environmental Solutions a call TODAY at 434-363-4565.
Types of Furnaces We Service in VA
Electric Furnace
Common issues that may arise with electric furnaces are dirty filters, bad blower, loose wiring, water damage & faulty fuses. Simpler problems like dirty filters can be avoided with regular maintenance but fixing faulty fuses and loose wiring requires professional attention. You may leave the hard work to our specialist who will ensure your electrical furnace is functional in no time.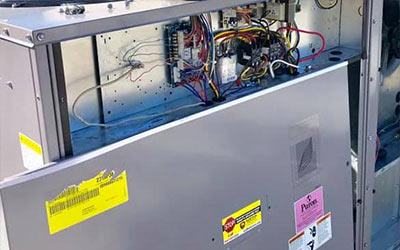 Gas Furnace
Problems that might appear with gas furnaces include gas line issues, faulty gas control valves, or other internal issues. The experienced experts from Zephyr Environmental Solutions can properly take care of your gas furnace and make sure it is working as it should.
Oil Furnace
Oil furnaces are one of the most reliable options when it comes to heating. However, issues such as the burner not operating as it should, excessive fuel consumption, and continuous chimney smoke may disrupt your comfort when you least expect it to. Fortunately, our certified team of HVAC specialists can efficiently and affordably repair all issues that may arise with oil furnaces.
Additional Services from Zephyr Environmental Solutions Include
Contact Zephyr Environmental Solutions for Affordable Furnace Repair Services across Virginia
If anything goes wrong with your furnace, our team is on standby 24/7 to help you with emergency furnace repair services. We are available across Earlysville, Palmyra, Shipman, Faber, and more surrounding areas across Virginia. Call us TODAY at 434-363-4565 for all kinds of heating solutions from Zephyr Environmental Solutions.