Heating Tune-up System in Charlottesville, VA
Heating systems are similar to our bodies in that regular inspections can detect problems before they become dangerous and costly later on. Heating tune-ups are examinations or repairs that are performed on your heating system to ensure that it is operating properly and safely.
At Zephyr Environmental Solutions, our detailed maintenance services are available 24/7 across Faber, Charlottesville, Shipman, Earlysville, and other cities within our Virginia service area. For more information, call us at 434-363-4565 for a free estimate of our services.
Benefits of a Heating Tune-Up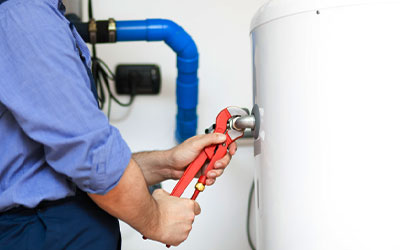 Lowering Costs- Heating tune-ups are necessary to keep your systems running efficiently. A cost-effective system is one that is efficient. Professional tune-ups not only avoid tragedy but also save money over the course of the year.
Fewer Breakdowns- One broken component in your heating system can place a burden on the entire system, causing other components to fail. Nobody wants to have to replace their entire furnace just before the holidays. A breakdown of your heating system is particularly cold or remote locations could be quite harmful.
Improved Air Quality- Throughout the year, soot, dust, and silt can accumulate in forced-air heating systems. Our tune-ups will clear this out and ensure that your heating system continues to provide clean air to your house. Cleaning the heating system lowers the risk of allergies and asthma flare-ups.
Carbon Monoxide Leaks- Any problems with the exhaust line in your heating unit will be detected by our skilled HVAC professionals. Exhaust line leaks can be dangerous and lead to carbon monoxide poisoning. On average, carbon monoxide causes 500 deaths every year.
Rely on Us for Heating Tuned-up System Service
Apart from heating tuned-up systems, we also offer top-quality heating system replacement services and heater installation services throughout Central Virginia. Call us at 434-363-4565 or contact us online to reach us.