Water Filteration System for House Property in Central VA
Water heaters are the most significant component in your house. The water heaters in residential and commercial water heaters get easily damaged by the sediment and scale in the water supply. To protect the essential elements in water, filtration is required. The main purpose is to filter out the chemical, and inorganic harmful materials.
Zephyr Environmental Solutions Inc. has been offering you the best possible filtration solutions. To reduce the strange noises, increase the heating temperature, extend the longevity and many other effectiveness can be found after installing this system.
Getting this service in your local areas - Batesville, Covesville, North Garden and nearby surroundings, is pretty easy now because we are providing the services in those places. To hire us, you can call at 434-363-4565. Click here to contact us online.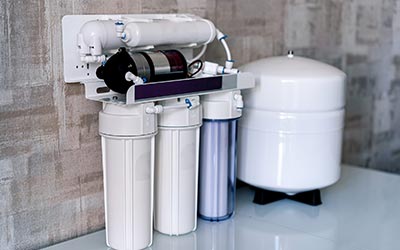 Why water filters are used for water heaters?
To ensure efficiency and keep the repair cost lower, these are used. The reasons for using the service are:
Unfilter water contaminants
Redeem efficiency
Remove corrosion
Extend life cycle
Avoid repair and replacing cost
Stop forming scales
Zephyr Environmental Solutions Inc. Provides Other Sevices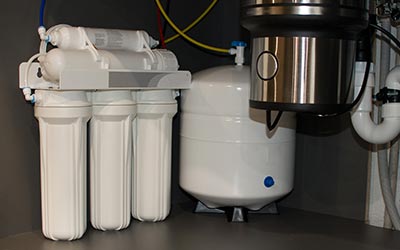 Apart from water filtration, the company brings you other services as well. These include:
Stay with Our Company for HVAC Repair Solution
We are one of the companies ruling the industry for a very long period. With our expertise, we can consult you the topmost solutions for your HVAC system management. We believe in sustainable results. Our professional team will make it happen with a minimal cost. We use modern-edge technologies for various tools to make the process smoothly done.
So, people in Central Virginia, it's great news for you because we are providing it all over the state. All you need to do is, dial the number 434-363-4565. For further queries, click here and submit your questions. We'll respond to you as fast as possible.