Central Air Conditioner Installation in Charlottesville, VA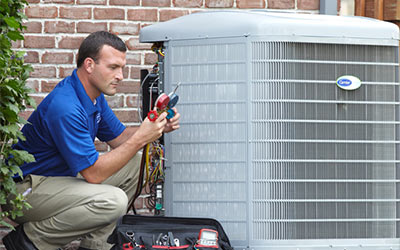 Central air conditioning keeps an entire home or space cooled through a system of ducts. These types of AC units are reliable and convenient for both residential and commercial customers across Virginia.
Zephyr Environmental Solutions offers quality central AC systems that are energy- and cooling-efficient. The same ductwork distributes heated air in the winter for year-round comfort.
Zephyr Environmental Solutions provides HVAC unit inspection, repair, replacement, and installation services in Charlottesville, Fork Union, Scottsville, Palmyra, and surrounding areas in Central Virginia. Call 434-363-4565 or contact us here and ask about a free estimate.
Features of Zephyr Environmental AC Units in Charlottesville
High-Efficiency: Excellent quality central AC units that produce sufficient cooling at the cost of low power consumption.
Dehumidification: Easily control the indoor moisture levels with a central AC system.
All-Season Comfort: The duct framework also distributes heated air during the winter months apart from providing cool air in summer.
Zephyr Has Your Central AC Professionals in Palmyra & Fork Union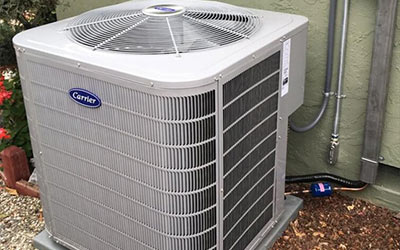 The benefits and features of central AC units can't be fully enjoyed if the AC system is poorly installed. The certified professionals at Zephyr Environmental Solutions have the expertise and track record to install new central AC systems for both residential and commercial spaces, as well as guarantee total customer satisfaction.
Whether you want central AC for your home or office, we have the resources and equipment to meet your specific needs, and do it affordably.
Choose Zephyr For Charlottesville Central AC
At Zephyr Environmental Solutions, we work tirelessly to ensure our customers' total satisfaction and comfort. We are your central AC unit installation consultant and treat you like a partner, not just another job to check off. We'll present every repair or restoration option and work with you to formulate the best central AC unit solutions for your comfort and budget. Call 434-363-4565 or contact us here and ask about a free estimate.