At Zephyr Environmental Solutions, we have been in the heating and AC business since the early 1900s. With more than a century of experience, we are always the best choice when it comes to insulating, heating, air sealing, and cooling your home. Our highly trained professionals bring the best out of your AC system.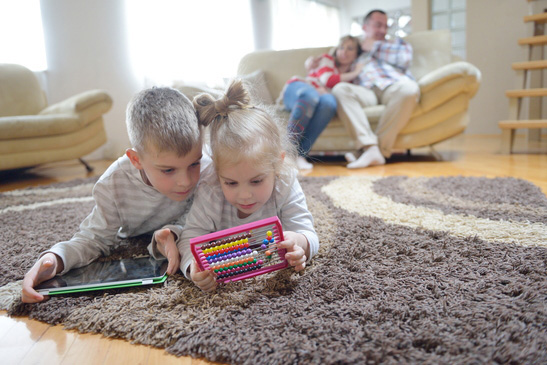 Whether you seek to lower your energy consumption, improve the air quality in your home, or make your home more comfortable, you can count on us to create your ideal home environment. Our service area includes Lovingston, Dyke, Fork Union, Charlottesville, Albermarle and other cities throughout Central Virginia.
To find out more about our products and services, contact us online or give us a call at 434-363-4565. We are proud to carry exceptional products by industry-leading brands.
AC Units by Zephyr Environmental Solutions
When your unit no longer functions properly, here some of the replacement AC units offered by Zephyr Environmental Solutions in Central Virginia:
Central AC System – This system keeps the whole house or commercial space cool via distributing cooled air through the ducts and vents.
Mini-Split Air Conditioner – These units do not require ducts, like most AC systems. They offer zoned cooling for specific areas inside your property.
Window Unit Air Conditioner – Typically installed through an open window or a hole in a wall, these units cool specific areas by blowing air through an evaporator.
Packaged Terminal Air Conditioner – Also known as a PTAC, this system is a self-contained appliance mounted through a hole cut in an exterior wall.