Main AC Components Repair in Charlottesville & Ivy, VA
Air conditioning is a system we naturally take for granted until it becomes unavailable. Immediately, we shift our attention and energy to figuring out how to get it running again, because our discomfort has our attention.
What goes wrong with AC unit can fill a long list. Among the possibilities are AC components becoming too old or needing repair or replacement. Attemping D-I-Y is rarely ever worth the money saved, since professional service is required soon afterwards. For AC component repair solutions, the reliable solution is Zephyr Environmental Solutions. for any problems that you are facing with your air conditioner.
Zephyr Environmental Solutions provides HVAC unit inspection, repair, replacement, and installation services in Charlottesville, Fork Union, Scottsville, Palmyra, and throughout our Central Virginia service area. Call 434-363-4565 or contact us here and ask about a free estimate.
Zephyr Environmental Has AC Component Solutions in Central VA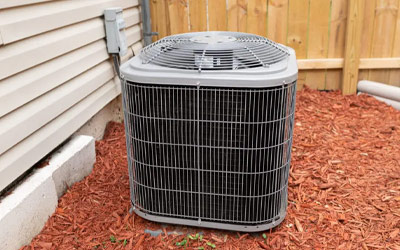 Breakdowns in an AC unit's internal system or even dust and dirt can cause malfunction within the internal AC components. This requires an experienced professional, and none are better than Zephyr Environmental Solutions.
We inspect your AC and repair it to its best functioning condition. Our certified technicians are know AC component repair and what problems result from specific component breakdowns. Regardless of your AC component repair need, Zephyr Environmental Solutions has the right fix. Call 434-363-4565 for AC component repair or other AC breakdowns.
AC Components Repaired By Zephyr in VA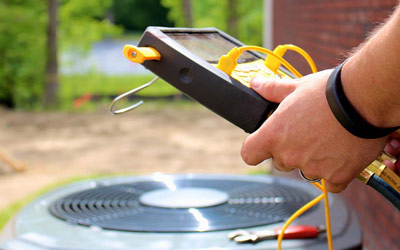 Refrigerant
Compressor
Condenser coil
Expansion valve
Evaporator coil
Choose Zephyr Environmental For Charlottesville AC Component Repair
At Zephyr Environmental Solutions, we work tirelessly to ensure our customers' total satisfaction and comfort. We are your AC component repair consultant and treat you like a partner, not just another job to check off. We'll present every repair or restoration option and work with you to formulate the best AC component repair solutions for your comfort and budget. Call 434-363-4565 or contact us here and ask about a free estimate.