Heating System Maintenance in Charlottesville, VA
With winter knocking on the front door, you need to make sure your heater is in top-notch condition to be able to make it through the winter. But, do you notice excessive dirt or some performance drops and issues that need to be addressed? Reach out to Zephyr Environmental Solutions for professional inspection and heating system maintenance services.
Just like many other items in your home, your heating system needs care too. Our HVAC expert technicians will ensure your heater's electrical and mechanical components are working smoothly. Contact Zephyr Environmental Solutions at 434-363-4565 for professional care when you need heating system repairs or maintenance services. Our detailed maintenance services are available 24/7 across Faber, Charlottesville, Shipman, Earlysville, and other cities within our Virginia service area. For more information, contact us online for a free estimate of our services.
Maintenance & Repair Services for Heating Systems by Zephyr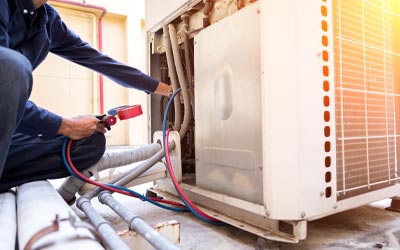 Comprehensive Inspection: Technicians perform a deep inspection in order to identify performance issues, as well as heating issues or any other kind of problem you may have.
Experienced Technicians: Our HVAC experts are experienced in their field of work, meaning they have the necessary knowledge to ensure your heating system is repaired as soon as possible.
State-Of-The-Art Equipment: In order to address the heating problems effectively, our professionals use state-of-the-art advanced equipment, providing you reliable maintenance.
Cost-Effective: When you call us, our main objective becomes to fix your heating problems as quickly and affordably as possible.
Face the Winter Weather with Zephyr Environmental Solutions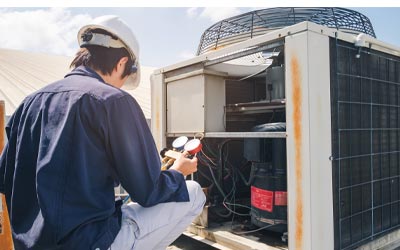 Your heating system plays a crucial role in keeping your family warm during winter. This is exactly why you should make sure it is working properly so that you can spend your winter days in a cozy and comfortable environment, without having to worry about anything. Get your heating system checked for maintenance by Zephyr Environmental Solutions before winter arrives and enjoy a fruitful season.
Trust Us to Maintain & Repair Your Heating System in Faber & Charlottesville, VA
Apart from repairing and maintaining heating systems, we also offer top-quality heating system replacement services and heater installation services throughout Central Virginia. Our range of heating systems includes:
Furnace
Boiler
Radiant
Heat Pump
To learn more about our heating solutions for customers in Charlottesville, Faber, and throughout Central Virginia, contact Zephyr Environmental Solutions online or give us a call today at 434-363-4565.