Heating System Inspection in Charlottesville, VA
An efficient heating system keeps the temperature comfortable inside your home or office. It also keeps you updated on the quality of your HVAC system, as well as the quality of your indoor air and the potential existence of harmful and toxic elements like radon gas or carbon monoxide. It is wise to have a heating system inspection on an annual basis to keep your HVAC operation in peak condition for customers in Palmyra, Crozet, Ivy, Free Union, and other cities within our Greater Charlottesville service area.
At Zephyr Environmental Solutions, our emergency crews are on call on a 24/7/365 basis to respond to any HVAC-related emergencies or problems with your heating system. When you need us to inspect your heating system, or provide any type of heating system services, call 434-363-4565 or click here to schedule an inspection today at your property in Virginia.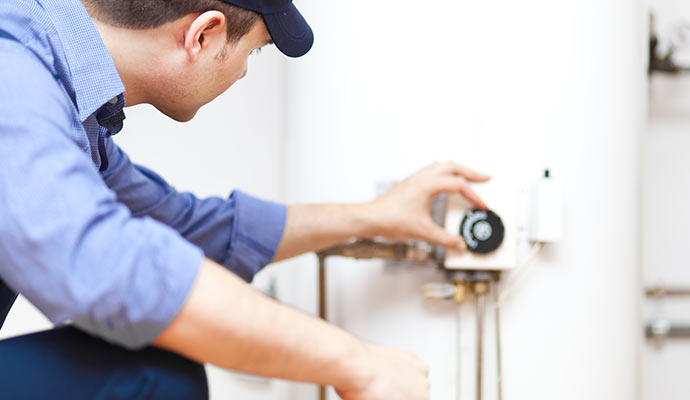 Benefits of a Heating Inspection
Inspection of a heating system is not about finding faults. The purpose is to avoid unexpected accidents caused by an electrical defect or gas leak. You can anticipate upcoming system failures through this type of preventive maintenance work.
A professional inspection makes it possible to enjoy standard-grade performances for longer. By relying on our licensed and background technicians, you are assured of a thorough and complete inspection that will determine if you will soon need a heating repair or even a heating system installation. If so, we can handle that, too.
Protect Your Heating System with an Inspection in Charlottesville, VA
A safe and comfortable heating system is essential to keep you comfortable in the winter months. For that to happen, you will need regular maintenance services for your HVAC system, including heating system inspections at your property in Charlottesville, Fork Union, Free Union, Palmyra, Ivy, and other Virginia cities that we serve. Call us anytime at 434-363-4565 or click here to schedule services online. Find out here about our special offers for a heating inspection or other services.