Heat Pumps in Charlottesville & Ruckersville, Virginia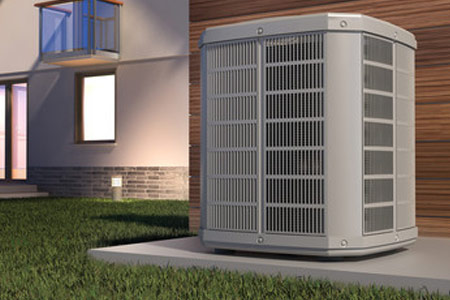 Homeowners seeking a cost-effective way to remain warm, cozy and comfortable during the cold winter months in Central Virginia should take a long, hard look at installing a heat pump. It is one of the best bang-for-your-buck heating systems available on the market.
That is because a heat pump, unlike other types of heating systems, does not generate its own heat. Instead, it transports warm air to places throughout your home or office where it is needed.
When it's cold outside, the pump extracts outside heat and transfers it into your home. When it's warm outside, the pump acts like an air conditioner and removes heat from your house. This lowers the indoor temperature and, because of the heat extraction process, your unit consumes far less energy to make your living home or office comfortable on a year-round basis.
Zephyr Environmental Solutions offer multiple top-quality heat pumps for customers in Faber, Keene, Zion Crossroads, Shipman, Charlottesville, and throughout Central VA. We also offer a wide variety of furnaces.
Maintaining a Heat Pump in Central Virginia
To receive the maximum benefit of an energy-efficient, cost-effective heat pump from Zephyr Environmental Solutions, the unit must remain in mint condition. That can be challenging because of daily wear-and-tear. When your heat pump is in need of service, early warning signs include:
Insufficient heat distribution
Inconsistent or poor airflow
Air leaks from the unit
Noises within the system
Our company can create an HVAC maintenance schedule for your heat pump to keep it in peak condition. When the system is receiving constant care, it's less likely to fail on the days you need it the most. We'll also suggest occasional upgrades to improve the system's performance.
Rely on Zephyr for the Best Heat Pumps in Covesville, Faber, & Charlottesville
When it is time to upgrade your heat pump or furnace in Covesville, Lovingston, Faber, and throughout Central Virginia, it is time to contact Zephyr Environmental Solutions or give us a call at 434-363-4565 to find a more cost-effective, energy-efficient option.
Recent Heat Pump Jobs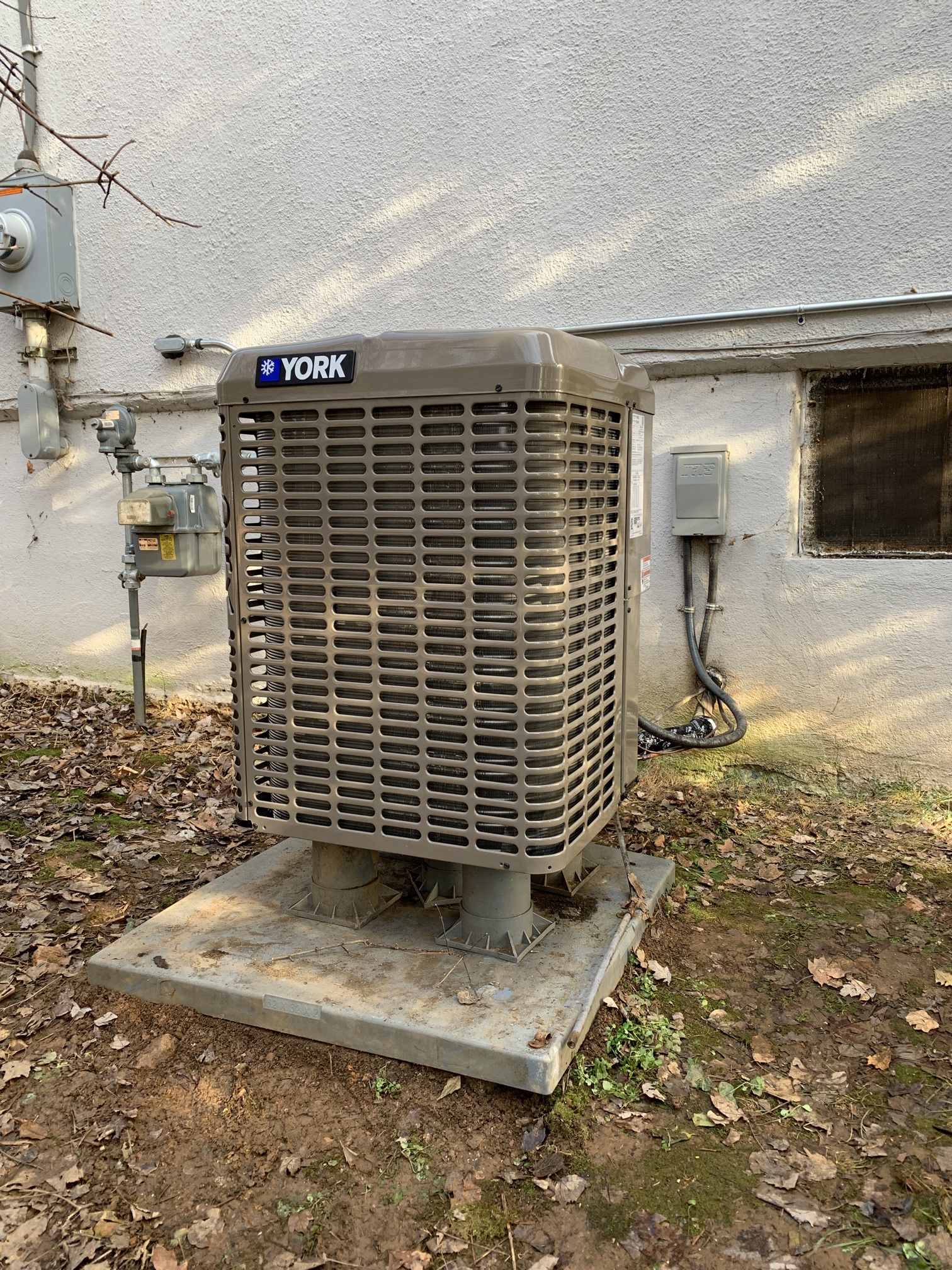 February 2, 2022 | CHARLOTTESVILLE, VA
Despite our attempts to make repairs, the system would never function correctly. So we worked with our distributor and factory technical advisors to rule out systemic problems and identified the culprit as a faulty outdoor expansion valve. Given the unit's history of repairs and improper function, Zephyr replaced the outdoor ...
March 4, 2021 | Earlysville, VA
On our follow up visit, we measured refrigerant pressures and compared them to manufacturer specifications for the indoor and outdoor conditions. Based on those, we determined that the system was undercharged. We added refrigerant until system conditions matched manufacturer specifications. We monitored system performance and returned it to service.
October 9, 2020 | Free Union, VA
We completed a non-invasive inspection of two systems and provided reports that detail the types of systems, their age, any issues we noted for repair or further inspection, etc so that they can make an informed decision as buyers of the home. Per their request we also provided a proposal ...