Heating System & Air Conditioning Repair in Crozet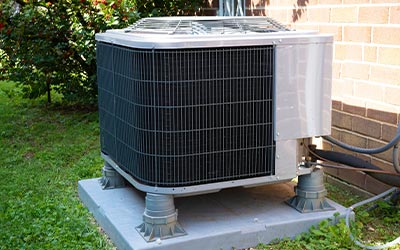 Zephyr Environmental Solutions is a popular name in Crozet, Virginia for its services. We have well-trained professionals who are 24/7 prepared to respond to your emergency calls for AC & heating repairs. With decades of experience, we are efficient and confident to provide first-grade HVAC services to make your home well-maintained.
Contact us today and keep enjoying a moderate energy bill with full comfort be it winter or summer. Don't forget to get free duct inspection service also as you take our service.
Dial 434-363-4565 and we'll be at your doorstep for quick resolution. Click here to reach us online.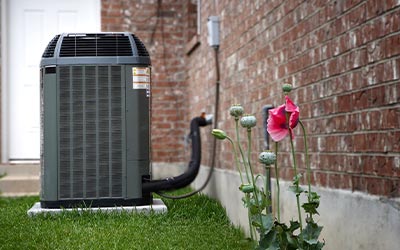 Why Heating & Air Conditioning Services Are Necessary?
Any HVAC is not always about comfort but each one comes with certain other benefits for the owners. While the proper temperature is maintained by the system, no extra moisture can exist that can cause dampness and growth and spread of harmful microorganisms like mold.
It also prevents electronic appliances from overheating. The air quality always stays fresh. With health benefits a standard and well-maintained heating & air conditioning system also manifests and improves the integrity of your home.
You can also get all these benefits through the best service provider in Crozet. Our other services include replacement, repair, and filtration of water heaters, humidity control, duct installation, repair and replacement, and so on.
Rely on Zephyr Environmental Solutions for the Best Heating & AC Services
What you are waiting for while you can easily ensure and retain calmness in your indoor environment? You can go worry-free with our licensed and background-tested experts who are committed to customer satisfaction. Call us at 434-363-4565 and set an appointment with us. Click here and fill up the service request form.