Air Conditioning & Heating Services in Troy
At Zephyr Environmental Solutions, we make your comfort our mission, offering comprehensive air conditioning and heating services tailored to meet your unique needs and preferences. Our experienced technicians bring years of industry expertise to every project.
We are a fully licensed and insured HVAC company operating in Troy, VA, and its surrounding communities. Whether you require a new HVAC system installation, regular maintenance, or urgent repairs, Zephyr Environmental Solutions is your trusted partner for all your heating and cooling needs in Troy. Still have questions? Call us at 434-363-4565 or click here to schedule an installation today at your home or office in Troy, Virginia.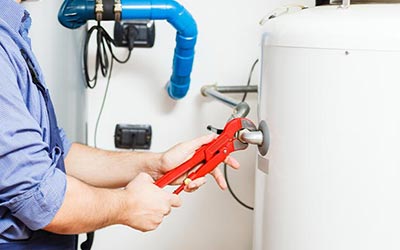 Need Water Heater Services in Troy?
Is your water heater acting up, causing inconvenience and discomfort? Our prompt and efficient repair services will have your hot water flowing again in no time. We prioritize energy-efficient water heater solutions to help you save on utility costs while enjoying reliable hot water. We're proud to serve homeowners and business owners in Troy and understand the unique requirements of our neighbors. You can rely on us for any installation, repair, and replacement needs.
Professional Duct Services in Troy
Your home's ductwork plays a crucial role in maintaining indoor air quality and the overall efficiency of your HVAC system. At Zephyr Environmental Solutions, we offer professional duct services in Troy, VA, to ensure that your ducts are clean, sealed, and functioning optimally. Our services include: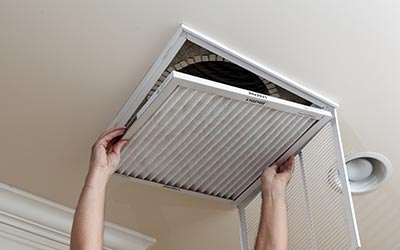 Certified HVAC Specialists for Energy Efficiency & Comfort in Troy, VA
At Zephyr Environmental Solution, we are dedicated to improving the comfort and energy efficiency of your home or office in Troy, Virginia. Our crews provide HVAC repairs, home energy solutions, or system replacements. Call us today at 434-363-4565 or contact us online.