Duct Leakage Testing Services around Charlottesville, VA
It is now acknowledged that a significant source of energy loss in both industrial and commercial buildings is caused by air leakage in air duct systems. Leaky ducts can result in potentially serious indoor air quality issues, a considerable rise in electricity costs, and a dramatic decline in the capacity and performance of appliances.
Duct leakage testing measures how effectively a house's duct system can hold air. Zephyr Environmental Solutions is a leader in the industry for providing duct leakage testing services. Our team of experts takes great pride in providing efficient duct leakage testing services.
For many years, our licensed technicians have been serving the people of Charlottesville, Batesville, Fork Union, Esmont, and nearby areas in Virginia. Our objective is to give our customers a cozy environment inside their houses while keeping costs down. Call us at 434-363-4565 to know more about our services.
Know The Major Benefits of Duct Leakage Testing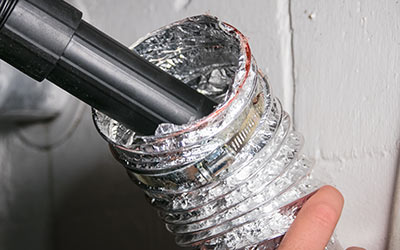 No matter what the age of your property is, duct leakage can occur. Hence it is crucial to conduct duct leakage testing. The major benefits of duct leakage testing are given below:
Reduces operating costs
Decreases the risk of mold, moisture problems, and rot
Improves indoor air quality by limiting pollutants, dust, moisture, and pesticides from entering a building
It can result in significant cost reductions for heating and cooling
Reduces noise to ensure a quiet and comfortable environment
Shortens the time it takes for a building to warm up or cool down
Enhances the comfort of the residents
Count on Zephyr Environmental Solutions for Superior Duct Leakage Testing Services
At Zephyr Environmental Solutions, our technicians are trained to provide top-notch duct leakage testing services. Our services also include duct sealing, ductwork repair, and duct replacement services. If you are interested to obtain our services, then simply give us a call at 434-363-4565 or click this link.