AC & Heating System Repair in Earlysville, VA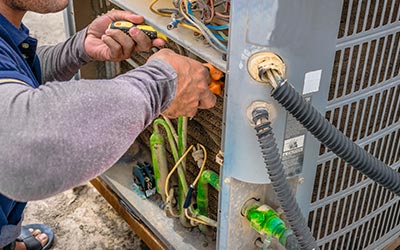 The comfort of your home and safety to some extent are dependable on the flow and quality of the air. Any defect in the HVAC system can turn the situation upside down. You definitely wouldn't like extra energy bills, an uncomfortable indoor atmosphere, or even irreparable damage in the mechanism.
Zephyr Environmental Solutions is available in your city Earlysville and is committed to providing its customers with quality services. If you are worried about the air conditioning & heating system repair or maintenance, we are here for you. With decades of professional experience, we are serving the best HVAC services according to your needs.
Dial 434-363-4565 and set an easy appointment with our professionals. To contact us online, click here.
Other Services Zephyr Environmental Solutions Provides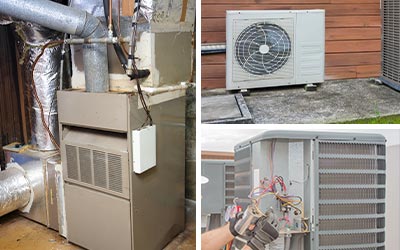 We are a licensed company you can rely on, with a team of background-checked technicians who are well-prepared to respond to you 24/7. We also provide other major services that include:
We always value our customers and never compromise with our work quality. Check out the reviews to get a clear idea. You can also get our FREE duct inspection with any services.
Enjoy the Full Potential of Your HVAC System
We know how important it is to ensure the balance in the temperature of a home. Especially in the winter and summer, the HVAC system plays a vital role in keeping a cozy and fresh indoor atmosphere. So, if you notice anything unusual happening in the HVAC system or feel something strange in the home environment, don't delay. Call us at 434-363-4565 if you're in Earlysville. To fill up the service request form online click here.