Energy Analysis for Your Home in Charlottesville, VA
Have you ever wondered how much energy your home is wasting? Or, how you can reduce your energy bills without sacrificing comfort? Don't worry, home energy evaluation is the ultimate solution you need. A home energy evaluation is a comprehensive energy analysis, designed to identify areas where energy is being wasted and provide recommendations for improvement. By making simple upgrades and changes to your home's insulation, heating and cooling systems, and appliances, you can reduce carbon footprints around your house.
Zephyr Environmental Solutions is a leading company that provides energy analysis services to homeowners looking to reduce energy consumption and save money on energy bills. Our trained professionals will inspect the home's heating and cooling systems, insulation, air sealing, and lighting to identify areas where energy is being wasted. Depending on the thorough inspection, we'll then suggest useful recommendations to save a huge amount of energy consumption. Call us at 434-363-4565 to get our services in Lovingston, Palmyra, Charlottesville, Esmont, Batesville, White Hall, and other nearby areas.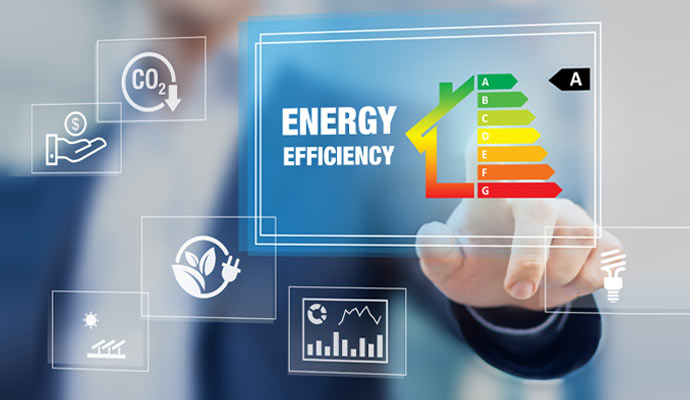 Benefits of Energy Analysis for Homes
Energy analysis, also known as a home energy audit, can provide numerous benefits for homeowners. By taking a proactive approach to home energy efficiency, you can enjoy a more comfortable, healthy, and cost-effective living environment. Here are some advantages of energy analysis you should know:
Lower energy bills
Increased home comfort
Improved indoor air quality
Better for health
Increased home value
Cost savings on future repairs
Zephyr Environmental Solutions offers The Best Energy Analysis Solutions!
Don't let energy waste and high bills keep you from enjoying the full potential of your home. Schedule our energy analysis service and discover how you can reduce your energy costs and increase your comfort. We also provide services for HVAC custom design & installation, HVAC maintenance, duct sealing, and more. By taking this step towards a more sustainable lifestyle, you can save money and contribute to a healthier environment. Contact us at 434-363-4565 today to take control of your energy usage. You can also reach us online here.