Duct Replacement Services in Charlottesville, VA
You might require duct repair or replacement if the insulation is ripped or missing, there are loops in the system, or the ducts are either too short or too lengthy. We at Zephyr Environmental Solutions will assist you in determining whether or not your ducting system has any problems that need to be addressed. You may enhance the air quality in your house as well as the efficiency of your home by doing routine inspections of the ducting system.
Homeowners living in Charlottesville, Palmyra, and other regions throughout the service areas can rely on Zephyr Environmental Solutions' duct replacement services. If you are interested in your services, then you can call us at 434-363-4565 or click here to contact us online.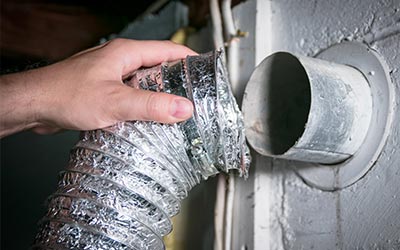 Importance of Ducts in HVAC systems
Your house's heating, ventilation, and air conditioning (HVAC) system delivers air to your home through ductwork. They have to be able to withstand the volume of airflow that is necessary to successfully heat and cool your house. Due to the potentially difficult nature of duct installation, each dwelling will have a unique configuration that will need the services of knowledgeable HVAC professionals in order to accomplish a successful replacement.
Any duct system really has to have appropriate sealing, since this is the most important factor to consider. Any spaces that are left open enable air to leak out, which lowers the overall capacity and efficiency of the system. When the ductwork starts to break down, you'll realize how important it is to maintain the comfort of your house and keep your electricity expenses as low as possible.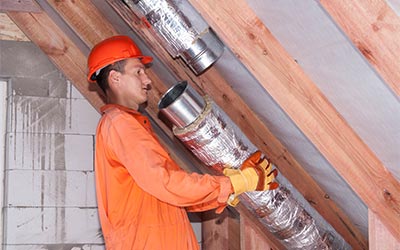 Trust Us for Effective Duct Replacement Services
You can always trust Zephyr Environmental Solutions when you need duct replacement services in your house. We provide other services related to HVAC such as duct sealing, HVAC maintenance, etc. in Ruckersville, Lovingston, and other cities around the service areas. So, to get our effective service at an affordable rate call us at 434-363-4565 or click here to contact us online.