To remain comfortable throughout the cold winter months in Central Virginia, you must purchase and install the right heating system for your home or office. Whether you prefer a furnace, a heat pump or something else, choosing the right heating system for your property and your budget is essential. A new energy-efficient system will last for more than a decade with proper maintenance. That will keep you warm on chilly nights while saving money on your utility bills and upkeep costs.
At Zephyr Environmental Solutions, we offer a variety of top-quality replacement heating systems from industry-leading manufacturers. Our service area includes Charlottesville, Albemarle, Fork Union, Ruckersville, Scottsville, Palmyra and their surrounding communities in Central VA. If you need emergency HVAC service for your furnace or heat pump, our crews stand ready to respond on a 24/7/365 basis.
In helping you select the ideal unit for your home or office, our technicians consider your unique requirements for space, architecture, climate conditions, and budget.
Heating Systems by Zephyr in Central Virginia
We offer several heating options for our residential and commercial customers in Batesville, Keswick, Dyke & Quinque, VA. Our most popular models include:
Furnace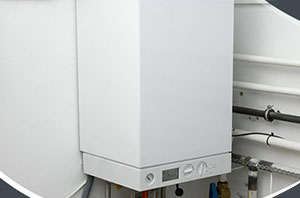 Creating a warm and comfortable home is important when the weather gets chilly, and nothing beats a dependable furnace in making that happen. Whether you prefer a furnace powered by electricity, oil, or natural gas, the certified professionals from Zephyr Environmental Services can help you select the ideal unit for your home and your budget. Each option has its advantages and disadvantage, with a natural gas unit a cost-effective and environmentally-friendly choice.