Heat Pump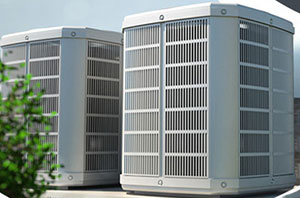 For a heating system that is versatile and energy-efficient, it is hard to top a heat pump. Unlike other types of heating systems, a heat pump doesn't generate its own heat. Instead, it transports warm air to places where it is needed. When it's cold outside, the pump extracts outside heat and transfers it into your home. When it's warm outside, the pump acts like an air conditioner and removes heat from your house, lowering the indoor temperature. Because of this process, the unit doesn't consume a lot of energy and is a very cost-effective option for homeowners in Central Virginia.
Rely on Zephyr for the Best Heating Systems in Central Virginia
When it is time to upgrade your heat pump or furnace in Covesville, Lovingston, Faber and throughout Central VA, it is time to contact Zephyr Environmental Solutions or give us a call at 434-363-4565 to find a more cost-effective, energy-efficient option.
Recent Heating Jobs