Accidents happen in life, creating problems with your HVAC system. When equipment breaks, a refrigerant line is cut, or a power surge knocks out your system, the certified technicians from Zephyr Environmental Solutions can fix them. We can also install a new AC or heating unit.
Our emergency service area includes Charlottesville, Albemarle, Palmyra, Ruckersville, Scottsville and surrounding areas in Central Virginia. Our emergency crews stand ready to respond on a 24/7/365 basis when they are needed.
We will look for the cause of system failure, not just the symptom. We will advise you of your options (if any) and discuss the costs and benefits of each. Finally, we will complete your chosen repair. We service and repair most major brands of equipment and take great pride in our ability to provide top-notch emergency services, HVAC maintenance, AC system services, home energy evaluations, duct sealing and more.
When you are ready to repair or upgrade your HVAC system in Charlottesville VA and its surrounding area, call us at 434-363-4565 or contact us online to set an appointment. At Zephyr, our goal is to provide the best immediate and long-term solution to your problem.
AC & Heating Services and Products
When you need our products and services in Charlottesville, VA, the proven professionals from Zephyr Environmental Solutions will are ready to assist with: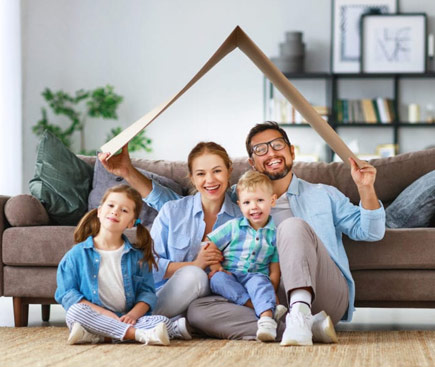 Planned Maintenance
AC Repairs
AC Replacements
Air Conditioners
Home Energy Evaluations
Duct Sealing
Heat Pumps
Gas Furnaces
Ductless Split Systems
Variable Refrigerant Flow
Air Flow / Ductwork
Indoor Air Quality