Air Handlers Installation, Cleaning & Repair in Charlottesville
As an important component of the HVAC system of your house, an air handler is used to control and circulate air. To maintain comfort in your home, you need an air handler that is fully functional. Without it, your AC system can't circulate the cooled air properly.
So, if the air handler breaks down, it is crucial to repair or replace it as quickly as possible. Zephyr Environmental Solutions can help you do that. Our experienced technicians can handle all your air handler installation, cleaning, repair, and replacement needs.
Our services are popular for quality and effectiveness among the people of Free Union, Charlottesville, Batesville, Esmont, Fork Union, and other cities within our service area. We have an emergency response team that is available 24/7 for answering your valuable queries. Call us now at 434-363-4565 to schedule our services.
Learn The Symptoms That Your Air Handler Needs Repair or Replacement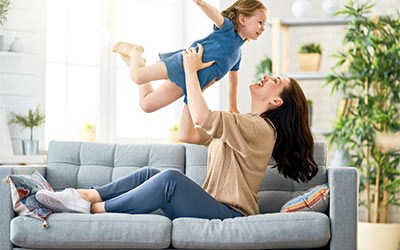 Your air handler might need repair, as with most things, or it might sustain damage that necessitates an early replacement. Along with scheduling regular HVAC maintenance, look out for the below warning symptoms that you might require to repair or replace the air handler.
Low or inconsistent airflow throughout your house
Higher heating and cooling expenses
Decreased energy efficiency
Poor air circulation
Unusual and loud noises
Your air conditioning system freezes in the summer
Get in touch with our team as soon as you see one of the above-mentioned symptoms. We can assist you in deciding whether a replacement or repair will be appropriate for you.
What is Unique about Zephyr Environmental Solutions?
At Zephyr Environmental Solutions, our licensed and background-checked technicians will provide you with top-notch air handler installation, repair, and replacement services. We also offer the below services:
Give us a call now at 434-363-4565 or click here to make an appointment with us.