Indoor Air Quality Refinement in Charlottesville, VA
If the duct system of your home is not installed properly or maintained regularly it can distribute contaminants throughout the room. As time flies, the duct system gets old, dirty, damaged, and mold also accumulates in it. Moreover, a dirty duct can create unusual odors which can negatively affect indoor air quality and cause some health issues like headaches, irritation, allergy, and many more. That's why all duct systems need to be cleaned after a certain period of time, in order to keep them functional and prevent the reduction of indoor air quality.
Good thing is, you don't have to worry much. We at Zephyr Environmental Solutions are here to help you. For a long time, we have been providing services to refine indoor air quality by removing all contaminants from your duct system and sealing the ducts to ensure a better environment. Whenever you want to take this service from us, simply call at 434-363-4565.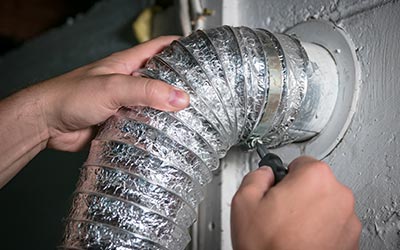 Importance of Refined Indoor Air Quality
Listed below are some of the advantages that professionals at Zephyr Environmental Solutions offer for refining indoor air quality:
Eliminate contaminants and bacteria from the HVAC system.
Clean the floors, carpets, and rugs, as well as the furniture thoroughly
Reduce or remove airflow obstruction
Assure proper ventilation
Remove toxic particles and odors completely
keep people's health safe.
Our Other Services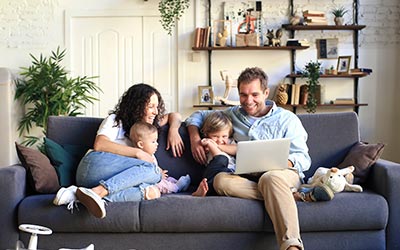 Besides indoor air quality refinement service, we also offer top-notch services for_
Let Us Improve Your Home's Indoor Air Quality
Anytime you want to refine or improve the indoor air quality of your home or house, immediately contact us. Our services are available in Charlottesville, Palmyra, Ruckersville, Scottsville, and throughout the towns in Central Virginia.
We are always ready to serve you at our best with our years of hand on experience. We are available 24/7 to serve you. So don't hesitate to contact us. Reach us by dialing 434-363-4565, or click here to know more.