AC Maintenance Plans in Charlottesville & Central Virginia
Zephyr Environmental Solutions is a professional HVAC company that can handle all types of installation, repair, and maintenance projects to improve the performance of your AC, heating unit, or ductwork system. That includes scheduled maintenance for your AC unit.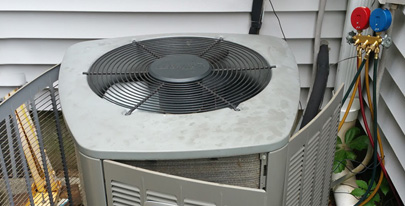 Just like a doctor's appointment, your systems and installations need to be routinely checked and inspected to make sure that they are in good working order. Zephyr's certified technicians will be happy to schedule and perform a routine maintenance plan for your AC unit on an annual or semi-annual basis. Our service area includes Covesville, Fork Union, Charlottesville, Palmyra, Zion Crossroads and many other communities throughout Central Virginia. We are proud to carry exceptional products by multiple industry-leading manufacturers.
The Benefits of Zephyr's Maintenance Plans
To keep your AC unit, heating system, ductwork, and other installations in peak condition, Zephyr Environmental Solutions provides a scheduled maintenance plan. Under this plan, our technicians will keep your equipment running in top condition and you will receive the following benefits & services:
Discounts on repairs and parts
Routine cleanups and checkups
Lower your utility bills because of efficient equipment
Priority time slots for your unit's schedule
Air Conditioning Unit Inspection
With an air conditioning unit, the inspection process and services differ from other products and systems. To keep your air conditioning unit(s) in top working order in Central Virginia, our maintenance plan includes:
Inspection of refrigerant charge
Inspection of compressor amperage
Check the connections of electrical wirings
Inspect the capacitor
Inspect the calibration and thermostat level
Inspect condensing temperature split at the condenser
Flush condensate drain line
Lubricate the necessary parts
Test all controls
Check the airflow
Schedule a
FREE

Estimate

We offer a FREE on site inspection and estimate for heating, cooling and insulation services.
---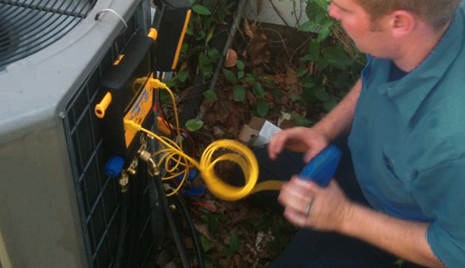 Let Zephyr Environmental Solutions Create Your AC Maintenance Plan

At Zephyr Environmental Solutions, we have more than a century of experience dealing with air conditioning, heating, ventilation, home energy evaluations and other systems related to maintaining a clean, healthy environment for your home or office. We know what type o, f maintenance plan your AC needs to function at its best on a year-round basis in Batesville, Faber, Charlottesville, Kents Stores, and other communities throughout Central Virginia. When you want to know more about our products and services, contact us online or give us a call at 434-363-4565.