Gas Furnace Installation & Repair in Charlottesville, VA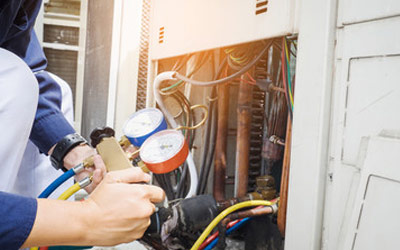 A reliable gas furnace provides consistent comfort during the coldest months, but even a newly-installed one requires yearly or regular maintenance, and sometimes repair. Your gas furnace only performs as well as you take care of it.
Different furnaces are available, including single-stage gas, two-stage, modulation, electric, and oil furnaces. Professional installation fits a home's specific furnace needs, and gas furnaces are often the most popular in the U.S. among those preferring a gas option.
Zephyr Environmental Solutions offers gas furnace installation & repair services in Earlysville, Faber, Free Union, Ivy and throughout our VA service area. To learn more about gas furnace installation, repair or maintenance, call 434-363-4565 or contact us online.
Signs You Need Zephyr For Furnace Repair in Charlottesville
Some signs that could indicate you need gas furnace repair maintenance or repair by Zephyr Environmental Solutions:
Your gas furnace is turning on and off more often, indicating a possible airflow problem.
Noise from your gas furnace can be caused by a clogged burner, mechanical fault, etc.
Your furnace isn't heating as the temperature outside falls. A fault ignition switch could be the cause.
Failure to heat could mean problems with your thermostat, power or gas line.
Dirty HVAC filters can cause gas furnace inefficiency in ineffectiveness.
Why Zephyr Environmental Solutions For Gas Furnaces in Charlottesville?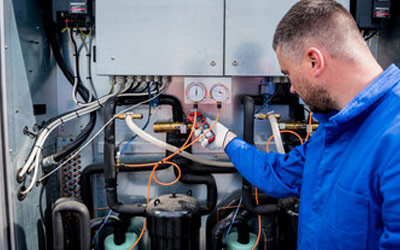 We have licensed experts.
Our contractors are background checked.
We offer fast and efficient gas furnace heating services.
First-time customers receive 25$ off on any services.
Choose Zephyr Environmental For Gas Furnace Needs in Charlottesville, VA
At Zephyr Environmental Solutions, we work tirelessly to ensure our customers' total satisfaction and comfort. We are your gas furnace installation, repair & maintenance specialists and treat you like a partner, not another job to check off. We'll present every repair or restoration option and work with you to formulate the best gas furnace solutions for your comfort and budget. Call 434-363-4565 or contact us here and ask about a free estimate.