Boiler Replacement Services in Charlottesville, VA, Area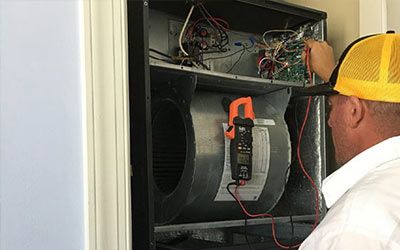 A boiler should be replaced every 10 or 15 years, depending on its age, condition and performance. Answering these questions can determine if you need a boiler replacement:
Does your boiler need frequent repairs?
Do you hear strange gurgling noises from your boiler?
Are you having regular thermostat issues?
Are you noticing any leaks?
If the answer to any of these questions is repeatedly yes, you should consider boiler replacement. Install a new, higher-efficiency model instead of the same old repairs. Zephyr Environmental Solutions offers quality boilers across the Charlottesville and Central Virginia region to replace your old boiler. Our highly-trained, experienced crew can switched out that old boiler for a new, efficient one in no time.
Zephyr Has Boiler Replacement Solutions in Charlottesville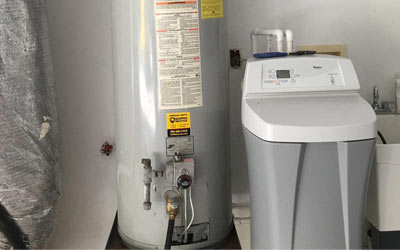 Existing boiler repairs often might work, but many homeowners likely need boiler replacement. If your boiler leans toward the latter, Zephyr Environmental Solutions will inspect your entire heating system and recommend repair or boiler replacement.
We'll install a new, more efficient boiler if necessary and get you on the way to improved comfort and energy cost savings. For boiler replacement or other heating system solutions, call Zephyr Environmental Solutions at 434-363-4565.
Trust Zephyr For Superior Boiler Replacement in Central Virginia
When it is time to upgrade your boiler or radiant-heat system in Covesville, Lovingston, Keene, Shipman, it is time to contact Zephyr Environmental Solutions. Our certified crews can repair, maintain, or install any type of heating system for our customers throughout Central Virginia. For boiler replacement, give us a call at 434-363-4565 to find out more about this cost-effective, energy-efficient option. We also install and service furnaces and heat pumps.