Furnace Repair Service in Charlottesville & Palmyra, VA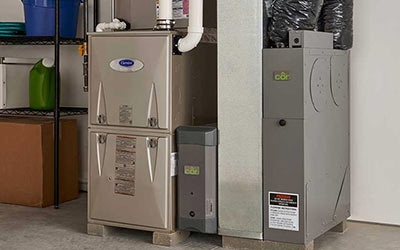 You need your furnace for comfort and relaxation in the winter or cold season, but electrical and other issues can put a halt to your comfort and send you looking for the nearest furnace repair specialist. Rely on Zephyr Environmental Solutions for the solution. Our expertise and experience will solve your furnace repair problem efficiently and quickly.
Residents in our Charlottesville service area can be sure that their furnace will withstand the winter season with Zephyr Environmental Solutions. We specialize in repairing electric, oil, and gas furnaces.
Fighting with your furnace? call Zephyr Environmental Solutions today at 434-363-4565.
Zephyr Environmental Services These Furnaces in Charlottesville, VA
Electric Furnace
Electric furnace issues include dirty filters, bad blowers, loose wiring, water damage or faulty fuses. Simpler problems such as filters can be avoided with regular maintenance, but fixing faulty fuses and loose wiring requires professional attention. At Zephyr Environmental Solutions, our specialists will have your electric furnace working for you again in no time.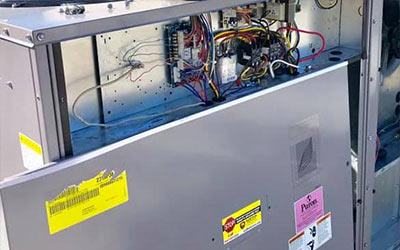 Gas Furnace
Gas furnace problems might include gas line issues, faulty gas control valves, or other internal issues. Our experienced furnace technicians at Zephyr Environmental Solutions will properly diagnose any problem with your gas furnace, explain what needs to be done, and begin work immediately.
Oil Furnace
Oil furnaces are among the most reliable options for heating. Oil furnace issues can include malfunctioning burners, excessive fuel consumption or smoke output. All can unexpectedly disrupt your comfort. Our certified HVAC team can efficiently and affordably repair your oil furnace breakdowns.
Additional Services By Zephyr Environmental in Charlottesville, VA
Choose Zephyr Environmental For Furnace Repair in Charlottesville, VA
At Zephyr Environmental Solutions, we work tirelessly to ensure our customers' total satisfaction and comfort. We are your furnace repair specialists and treat you like a partner, not another job to check off. We'll present every repair or restoration option and work with you to formulate the best furnace repair solutions for your comfort and budget. Call 434-363-4565 or contact us here and ask about a free estimate.