Boiler Replacement Services in Central VA
When Should You Replace Your Boiler?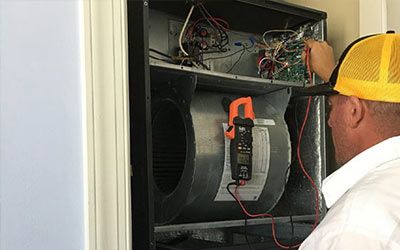 A boiler should be replaced every 10 or 15 years, depending on the condition and performance. That being said, when do you actually know that your boiler needs replacement? Ask yourself these questions:
Is your boiler needing frequent repairs?
Do you hear strange gurgling noise from your boiler?
Are you having regular thermostat issues?
Are you noticing any leaks?
If the answer to any of these questions is yes and has been occurring repeatedly, then you need a boiler replacement. It is better to install a brand-new, better model with higher efficiency than repairing the same old boiler that keeps having issues. Luckily, Zephyr Environmental Solutions offers quality boilers across the Central Virginia region that can be replaced with your old ones. Our experienced crew has swift hands who can install a new functional boiler in no time at all.
Outstanding Boiler Replacement & Installation in Shipman & Faber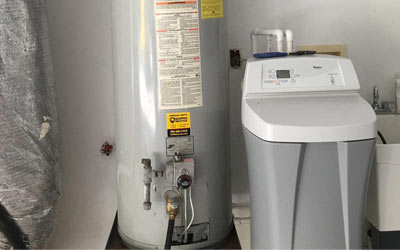 While repairing existing boilers may work for many homeowners, some might actually need a new replacement. Let the specialists at Zephyr Environmental Solutions come and take a look at your heating system in Central VA. After a thorough inspection, our team can suggest to you the best recommendations of whether to repair your boiler or go for a replacement. We can install a brand-new, efficient boiler if that is required, which will help you save on utility bills as well as benefit from effective heating. When you need a replacement for your boiler or any other heating system, give the professionals at Zephyr Environmental Solutions a call TODAY at 434-363-4565.
Contact Zephyr Environmental Solutions for Reliable Boilers in Virginia 
Our boilers have been an ideal, cost-effective heating system for homeowners in Central Virginia for many decades. The boiler heating system has zoning capabilities that direct heat to specific, and high-traffic areas of the home. It also helps you save on utility bills as the heat bypasses other areas when reaching specific zones. We have helped many homeowners replace their problematic boilers with high-performance and cost-convenient boilers.
For convenient heating solutions for your home in Ruckersville, Faber, Shipman, Earlysville, and more across Central Virginia, call Zephyr Environmental solutions at 434-363-4565 or contact us online to schedule your appointment.