Zephyr Environmental Solutions is a family run business with the necessary experience to lead our industry. We're proud to be your fully trained and trusted home energy specialist in the Greater Shipman area, providing professional HVAC repairs and upgrades, insulation services and more. Our goal is to provide a comfortable environment for our customers within a reasonable budget.
We offer a range of services, including the following:
At Zephyr Environmental Solutions, Quality Comes First!
When it comes to improving your home, there's no one-size-fits-all solution. Zephyr Environmental Solutions specializes in whole-home energy evaluations to determine the best solutions for your home.
We excel at providing premier service to all of our customers. Contact us today at 434-363-4565 and we'll get started right away!
Schedule a
FREE

Estimate

We offer a FREE on site inspection and estimate for heating, cooling and insulation services.
---
Completed Jobs from Shipman
Randy G.
February 28, 2020
We took a look at both systems on the property. One system is quite new - a nice high-efficiency, modulating heat pump with three zones. The second system is an older standard efficiency heat pump serving an apartment. Both systems were in good shape so we cleaned coils, checked full operation of both systems, verified the refrigerant charge and then returned the systems to service.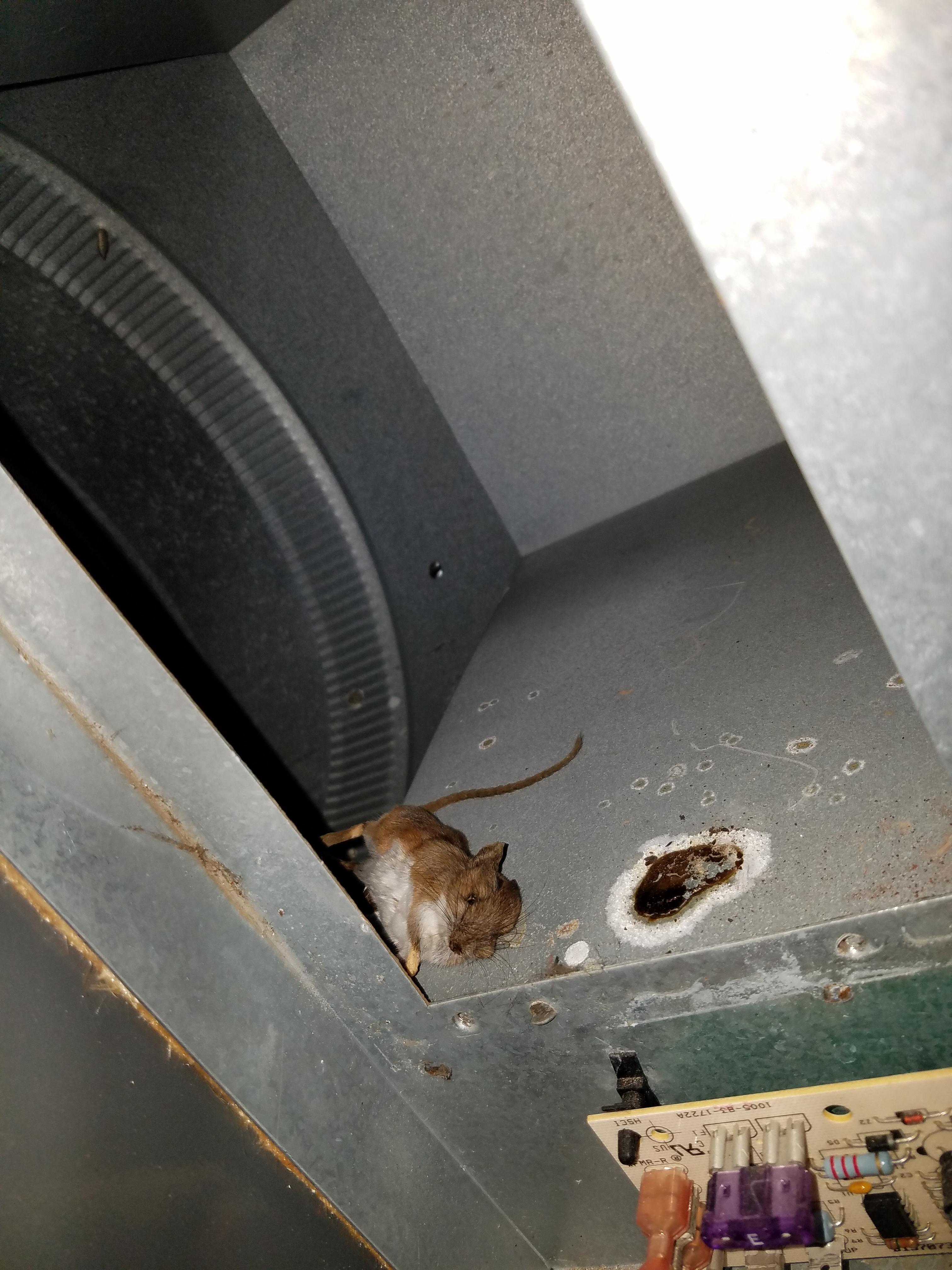 Randy G.
February 21, 2018
We discovered mice were making nests near the supply boots in the attic. This was because the boots were not sealed at all, allowing hot air to leak into the attic, very attractive to mice in the winter. This was also prompting them to eat at the flex ductwork in the attic. The recommendation was to replace all the flex duct that was currently in the attic with insulated hard pipe and seal supply boots. This is what we did for the customer. We also found a nest inside the customer's air handler and found a dead mouse at the electric heat kit. Removed the mouse and debris from the nest. The mice were accessing the inside of the unit through unsealed holes on the coil drain pan when the air handler was converted from being up-flow to horizontal. Sealed holes with thumb gum. Cleaned inside of air handler with disinfectant. We ran a load calculation for both the main house and the guest house. After the load calculation, we discovered the electric heat kit was oversized for the guest house. We removed the existing heat kit and installed a smaller one. We also discovered an old thermostat that was inaccurately reading the indoor air temperature, we replaced the thermostat for the customer. This will reduce energy consumption and reduce the static pressures in the ductwork because less airflow is required for the smaller heat kit. Static pressures in the ductwork were above equipment design, after installing all-new hard pipes we reduced total static by 25% and brought it below the manufactures max allowed operating Static pressure.