Zephyr Environmental Solutions is a family run business with the necessary experience to lead our industry. We're proud to be your fully trained and trusted home energy specialist in the Greater Zion Crossroads area, providing professional HVAC repairs and upgrades, insulation services and more. Our goal is to provide a comfortable environment for our customers within a reasonable budget.
We offer a range of services, including the following:
At Zephyr Environmental Solutions, Quality Comes First!
When it comes to improving your home, there's no one-size-fits-all solution. Zephyr Environmental Solutions specializes in whole-home energy evaluations to determine the best solutions for your home.
We excel at providing premier service to all of our customers. Contact us today at 434-363-4565 and we'll get started right away!
Schedule a
FREE

Estimate

We offer a FREE on site inspection and estimate for heating, cooling and insulation services.
---
Customer Reviews from Zion Crossroads
Anne MIDDLESWORTH from Zion Crossroads, VA
May 7th, 2018
I cant say enough good things about Zephyres. My heat went out unexpectedly which is never convenient especially in a cold March. They were efficient and fair and got a new system installed as soon as it could happen. Very professional and courteous to work with start to finish.
Completed Jobs from Zion Crossroads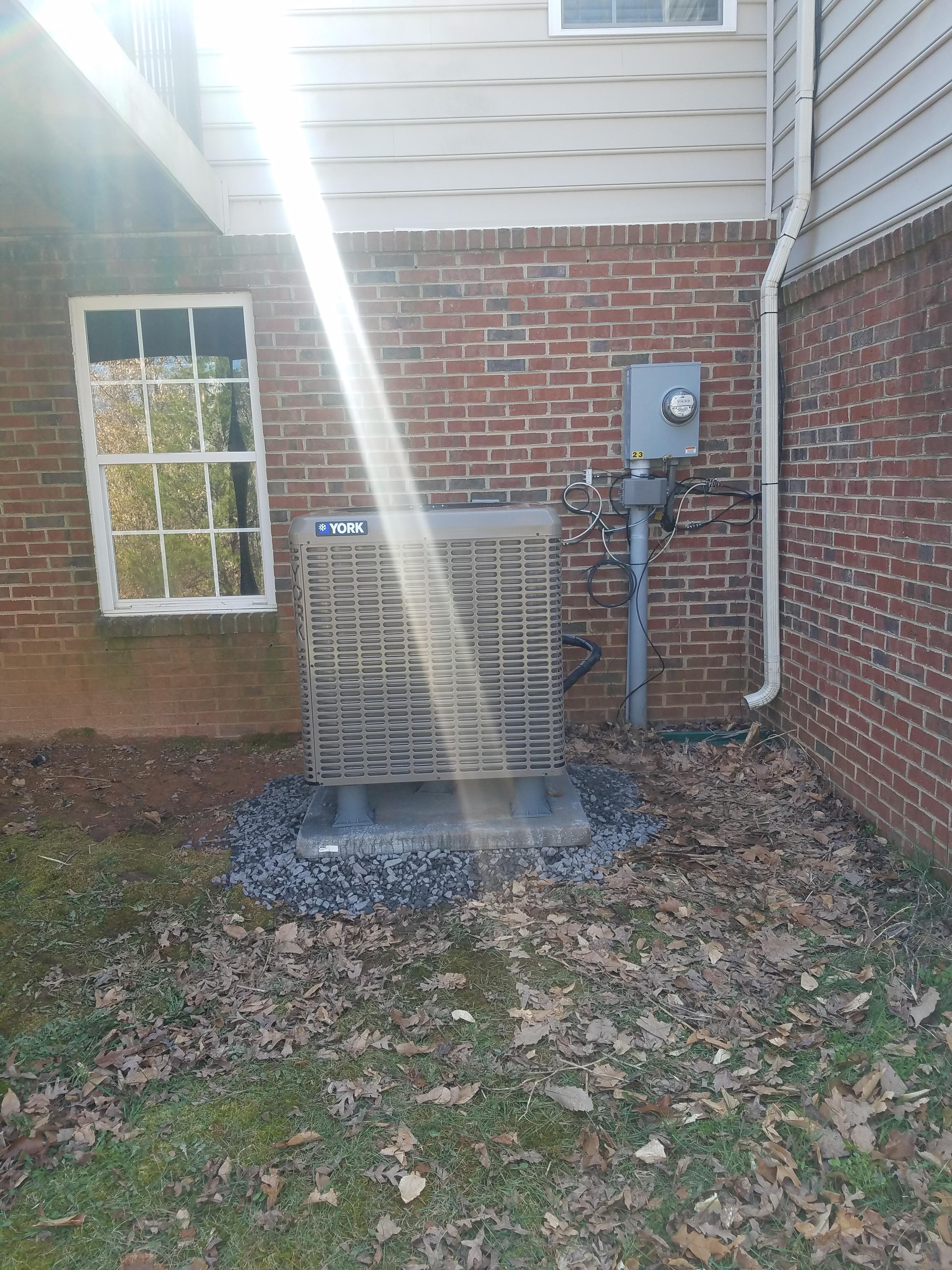 Bill M.
March 26, 2018
Found the compressor was indeed bad. Inspected the rest of the system, found the indoor to coil to be in a deteriorated state. Due to system is 11 years old also recommended replacing. Customer chose a new York Heat Pump through our company that we installed in a timely manner.